I've said it before and I'll say it again: I love unexpected color combinations. I've been wanting to do a hot pink, blue, and teal look for awhile and finally managed to do one tonight. The hot pink color I used is a NYX color from the first palette I ever bought: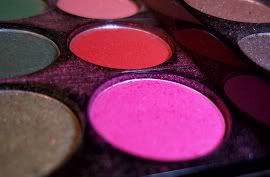 The blue color is "radium" from Urban Decay's Book of Shadows Vol. 3: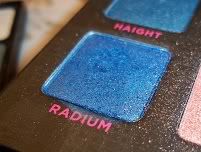 The teal color on my lower eyelid is none other than the matte teal from Wet n Wild's "Pride" palette. This color is amazing and surprisingly versatile, especially with bolder looks like this one.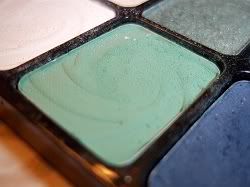 And finally, the look: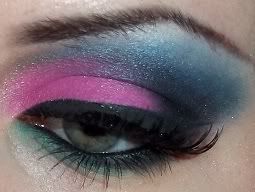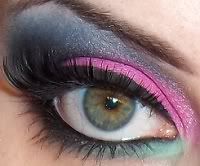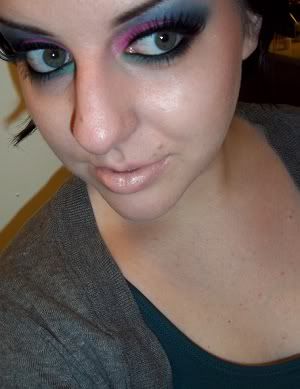 And now I sleep.